Friends of Vaughan Lee House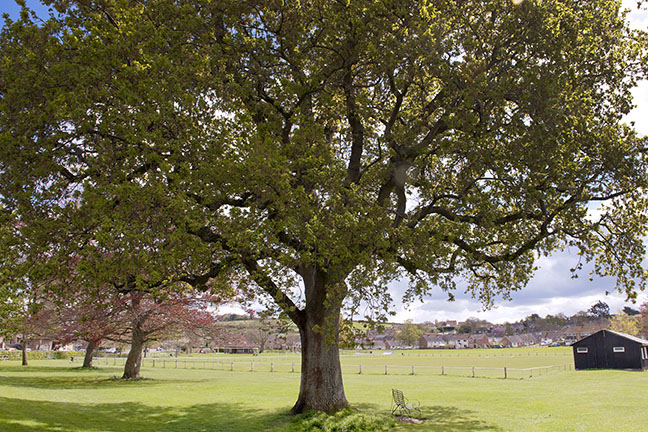 FoVL, the Friends of Vaughan Lee, are a team of volunteers who aim to help improve the lives of residents of the home. They liaise with the Manager and the Activities Co-ordinator to give whatever assistance they can.
Objectives are to provide assistance to residents who wish to take part in daily activities, go out on trips in the mini bus, help with the tea trolley, visit residents on a one to one basis, fund raise and much more.
Activities are varied. From flower arranging, dominoes, card making and bingo, to cooking, glass painting and Flexercise. There are also groups who visit the home regularly, such as bell ringers, musicians, singing for pleasure and theatre players.
Weekly trips, in the Home's minibus, visit a variety of locations such as Haynes Motor Museum, garden centres, sea side, Fleet Air Arm Museum, or just a ride through familiar countryside, more often than not involving a cup of tea and slice of cake. Residents make requests to visit their own particular favourites and we try to accommodated these, where possible.
Taking around the tea trolley and visiting for a chat are a great way for the friends and residents to get to know each other. Many lasting friendships have begun in just this way.
Fund raising is a big part of what the friends do and monies collected go towards the comfort fund for residents. FoVL also support the home at local events like the Ilminster Party on the Park.
Meeting as a group bi-monthly, they discuss how things are going and any new ideas to make the home and its residents comfortable. Also discussed, is the utilisation of funds raised.
The Friends of Vaughan Lee are always ready to welcome new members. Just contact the home on 01460 52077 to be put in touch.